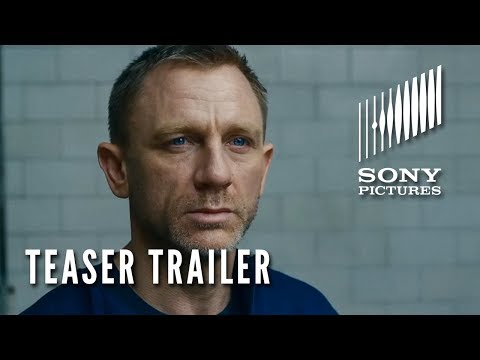 Netflix It!
So since not all of my friends/followers have gone over to follow my new site, I figured I would do a weekly update over here for DVD rentals that will hopefully tempt your palates enough to go over for the bigger (and let's face it bigger IS better) and newer stuff. So here, it is. My recommendations for your rentals this week, all can be found on Netflix or even possibly at your local...
New Site! Please go follow!
So I've applied to this new blogging site where I have a chance to earn some money for my posts. What I would absolutely LOVE is if all of my lovely darling friends would go over there and follow me so maybe I can be reimbursed for all those movie tickets I am buying. The url is dis - http://thecriticalfilm.hubpages.com/ Puh-lease do this for me, I will be ever so grateful. I probably...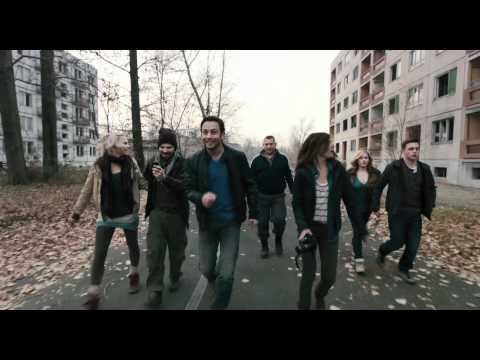 April DVD Releases
If no new movies strike your fancy, look for these movies coming out on DVD this month. April 3rd: We Bought a Zoo -Matt Damon, Scarlett Johansson, some really adorable kids, and even cuter animals. Apparently it was based on a true story which makes it all that much more adorable. I did not see it, but I heard really amazing things about it. Who wouldn't want to live on a zoo?? War Horse...
Happy April, Y'all.
Since the saying goes 'April showers …' I think we can all agree it might be a fantastic movie watching month. Unless you're with me in the Midwest and you've been having crazy rollercoaster weather. In which case … who knows? We may need our swimsuits next week. Anyways, as per usual I am giving you the head's up on what movies are coming out this month...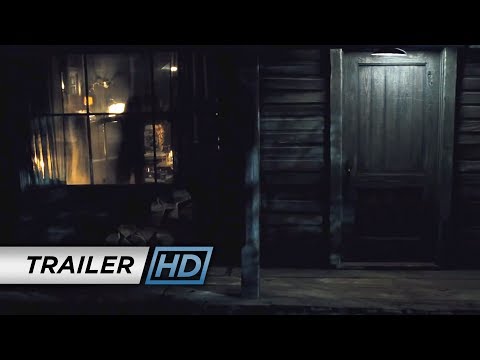 March DVD Releases
Today is the first Tuesday of the month which makes this the only post lately that is actually on time! I apologize. I don't even have an excuse other than the fact I bought a mandolin so when I'm home I'm tinkering with that. Today, beautiful March 6th: Immortals: Henry Cavill. Mythology. Enough said. But I will say more. I loved this movie. Everything about it. Even Mickey...
2 tags
March Movie Madness
Yeah, clearly I don't pay attention to college basketball even though I come in at the top three in the bracket competition at my work. I'm a really good guesser. Anyways, this isn't a sports blog (gag me, unless it's NFL. Then I might be down.) so I will get to the very overdue business of talking about what movies we can expect out this month. March is a really good...
1 tag
3 tags
3 tags
3 tags
3 tags
February DVD Releases
I'm late on this, too. Give me a break, it was a long weekend. So I guess I'll begin with what came out yesterday, February 7th: Anonymous: I never got to see this movie and it pisses me off. Netflix will have to be my option now. Who doesn't love a little Shakespearean conspiracy?  Rated PG-13. A Very Harold & Kumar 3D Christmas: 3D ruins everything. I don't know...
2 tags
3 tags
2 tags
It's February!
A new month means new movies. And I am so excited for some of these. February kind of crept up on me quicker than anticipated but I can say I don't mind. There are some movies coming out this month I cannot wait to see. February 3rd- The Woman in Black: Starring Harry Potter himself, Daniel Radcliffe, as a young lawyer that has traveled to a remote, and seemingly very haunted, town. I love...
5 tags
3 tags
3 tags
4 tags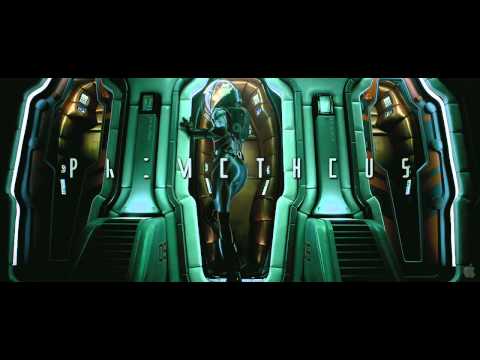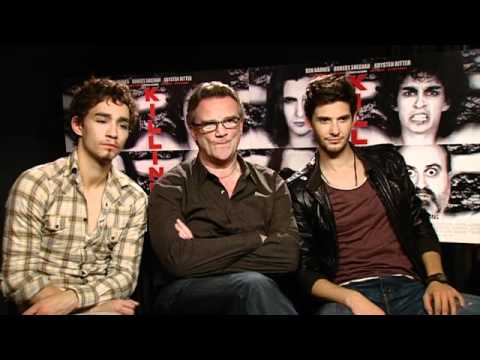 Contraband
Sex, drugs, and … counterfeit money? I'll go on the record now and say that, overall and in the grand scheme of things, I enjoyed watching this movie. If I ignore the small bits that make me question things, I enjoy it even more. Having said that, I feel like I owe it to anyone that pays attention to this blog to give a fair assessment of the film in its entirety. Well, as much as I...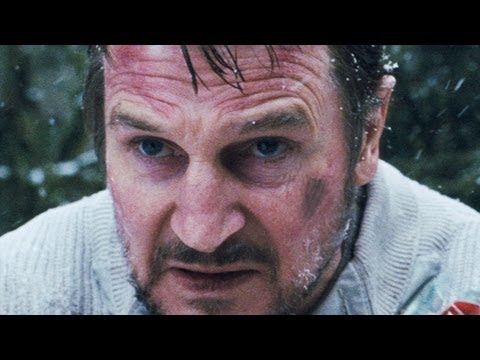 DVD Releases for January
I love Tuesdays. Not only do new movies come out to buy, but the theater closest to me has a bargain deal that EVERY MOVIE is only $6. Considering they're now up to about $10 a show (aside from matinees which aren't much better at $8), that's a steal. Not to mention that theater is right next door to a Best Buy. Yes, I love Tuesdays. Since I love Tuesdays ohsomuch, I've...
January Movies
As promised, I'm attempting to broaden my movie horizons with keeping the few people that pay attention to this up to date on movie news and such. That being said, I will be updating you at the beginning of the month as to what movies are coming out, and when, and perhaps a mini-synopsis. At the very least the big stars appearing in said movie. I don't want to pile up the info, so...
The Girl With the Dragon Tattoo (Cubed)
This will, quite possibly, by my lengthiest review yet so bear with me -I have three reviews for you in one. I have a book, a foreign film, and this winter's top thriller to review so I probably shouldn't waste any time but I will say this - I have never done this much background work for a film before so let's get critical. I started with the book, obviously, so let's...
Sherlock Holmes: A Game of Shadows
I'm going to start this one a bit differently today by discussing the previews first. The very first preview that came across my screen last evening was the brand new full-length The Dark Knight Rises trailer. I have searched high and low and finally found one of less than great quality and I will post the link to my Twitter after concluding this review. It gave me chills. I can't...
Immortals
Way overdue, and I'm sorry, but I felt the need to review it still so here goes (I'll try to pretend as though I didn't translate this story from Latin in high school so I have no idea of what's correct and incorrect). For those of you with no Latin background, the main jist of the story is this - Theseus is a poor man chosen by Zeus to be the one to defeat the evil King...
Update, Update!
Greetings fellow film fans! I know, it's been … sheesh a long time and I apologize dearly for those two people that actually read this blog when it's updated. I graduated college (woop woop, eh Sarah?) and all I wanted to do was sleep and party it up with my friends. By party, I mean drink lots of coffee and play video games. But, now I have returned my loves and be prepared...
The Ides of March
To anyone who has ever wondered why I dislike politics, watch this film and you will question no more. This movie is also proves an all-star cast doesn't automatically make a film good. I mean, come on, George Clooney, Ryan Gosling, Paul Giamatti, Philip Seymour Hoffman, Marisa Tomei, and Evan Rachel Wood. Sounded like Oscar gold to me. Unfortunately, that was not the case. Don't...